starring Dr. Hal !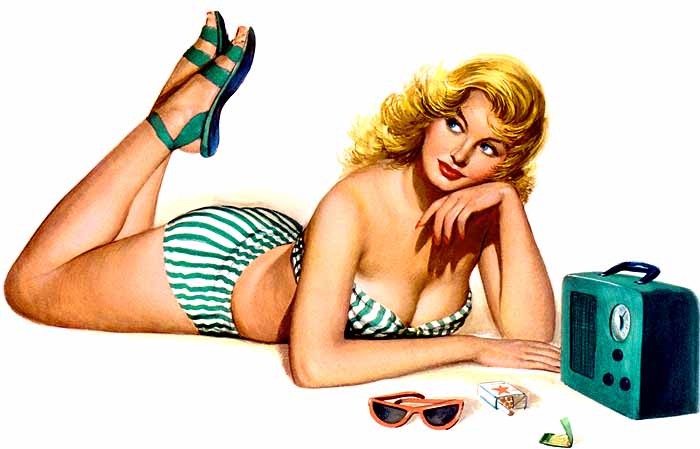 SOMEWHERE, A LISTENER IS ENTERTAINED
September 25, 2015 10:00pm
Back in action, and we're recording. Eveything's goin' fine. And look, it's KrOB! And Karen Carpenter! Puzzling is far away this time, on a separate expedition. Time to break out the liquor and cigars. Man, oh man-- this is solid living. Yes, sir! A Good Cigar is a Smoke. We take some calls. You know, it's for the fans-- "Bob" bless 'em! --that we do it all. We know they're listening, since that's what keeps us going...