starring Dr. Hal !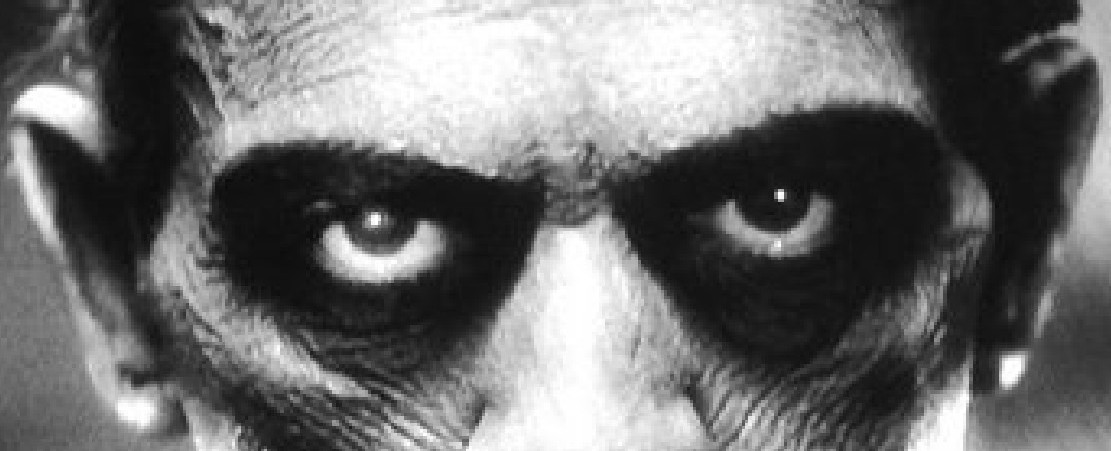 VOICES FROM THE WHIRLWIND
October 2, 2015 10:00pm
This solo effort (by Dr. H. Owll) employs overlayerings of (surprise!) SubGenius Archival Material, from X-Day (2015) and other sources. Although KrOB at one point did stop in, he declined to participate. Among topics: Michael Peppe on Bedbugs, the "Fiend Voices that Rave" and whisper to lonely travelers through the wilderness and the Purity of SubGenius Doctrine (99 & 44/100 %). This is what rushes unceasingly through one cranium. Punctuated by Commercial Announcements from the Lost Past! Coming-- October 30th! Our LIVE Podcast Show at XOXO in Oakland!