starring Dr. Hal !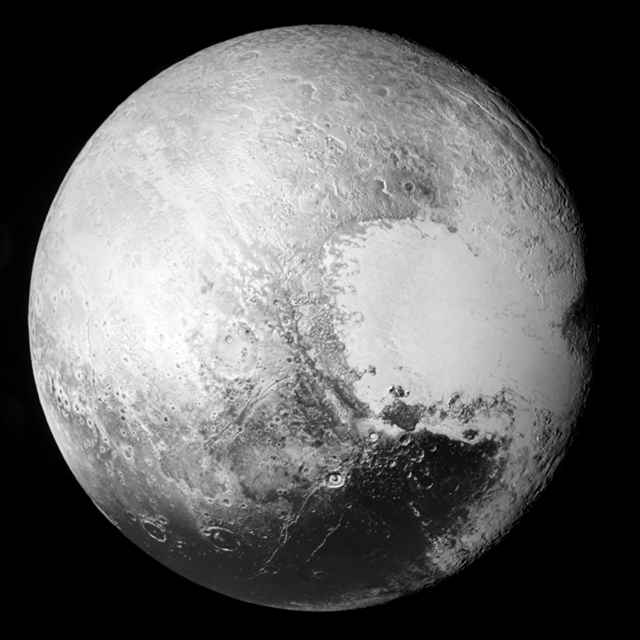 PLUTO'S DARK AREAS, or, WE PODCAST OUR FATE UPON THE WATERS
October 30, 2015 10:00pm
New mysteries have come to light via the exploration of Dwarf Planet Pluto by the New Horizons Ralph/Multi-spectral Visible Imaging Camera. At the Live Podcast Show at Oakland's XOXO Club, Pete Goldie revealed the albedic nimbus of the unknown and unexpected Plutonian atmosphere, as well as this outward world's mountains, frozen plains and foggy hazes. "Doc" Goldie also put up on the club's Big Screen the so-called "heart" seen on the planet's surface, called Tombaugh Regio (Tombaugh's Region), a curiously flat and smoothly frozen area named for Pluto's discoverer, Clyde William Tombaugh (1906-1997). It lies just north of the Plutonian Equator, northeast of Cthulhu Regio (Cthulhu's Region). Karlyn DeSteno played, sang and was lovely; Rusty Rebar recited and the question-and-answer period, derived from the Ask Dr. Hal! Night Club Show (returning January 2016) was lively. Throughout, Sherilyn Connelly provided computer-derived accompaniment to the audio; a KrOB highlight showcased monsters destroying San Francisco's visible landmarks. All hosted by John Hell. Outside, the peripatetic Doggie Diner Heads loomed on their trailer. Too bad if you couldn't be there, but you do get to listen.