Cool Music For Geeky People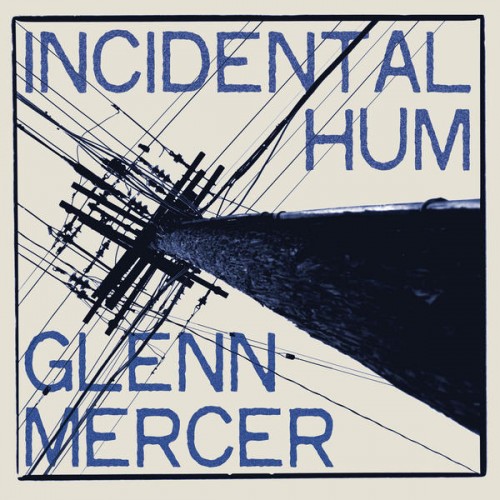 FEELIES' GLENN MERCER In Interview And Song!
January 14, 2016 4:00pm
Fans of so-called "indie-rock" tend to swoon at the name FEELIES. This legendary east-coast originated band provided the missing link between The VELVET UNDERGROUND/LOU REED/BRIAN ENO on one end and R.E.M./NEUTRAL MILK HOTEL/DECEMBERISTS on the other. The latest instrumental album by FEELIES' co-founder GLENN MERCER sounds like the perfect soundtrack to an imaginary road film, and incorporates all the depth, fun and surprise that the great FEELIES' releases had in spades. Hear interview snippets with Mr. MERCER spliced together with every cut from Incidental Hum, and then the entirety of the FEELIES' classic Crazy Rhythms on this indie-rockerific show. Original Geeks are the true OGs, fellow music geeks!