HEAVY METAL. CONSPIRACY THEORIES. SCI-FI. COMEDY. HORROR. MORE HEAVY METAL. LIVE EVERY SUNDAY 6-8PM ON RADIOVALENCIA.FM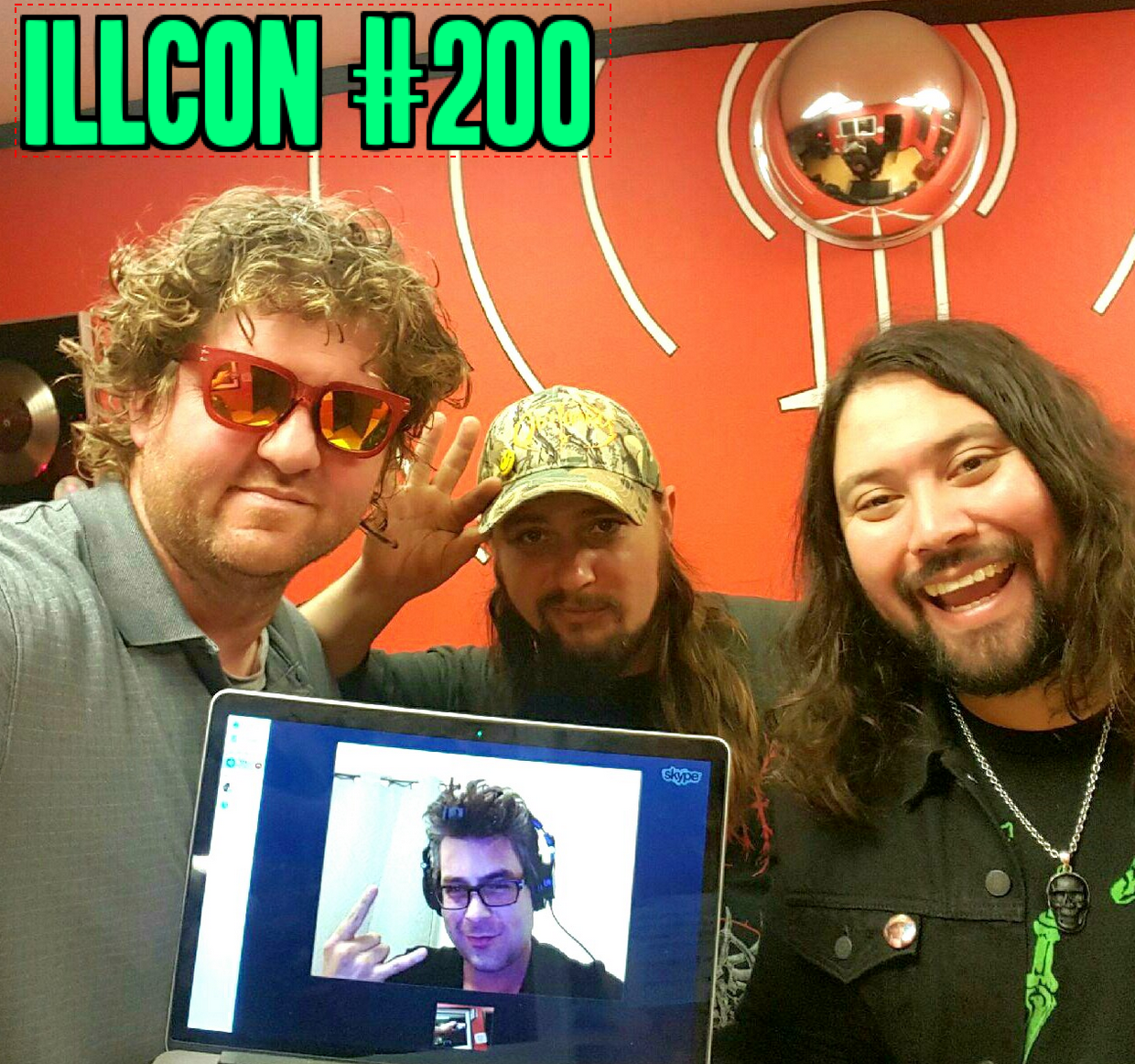 The 200th Episode Clip Package Spectacular!
March 13, 2016 6:00pm
200 episodes of love, laughs, goofs, gaffs, ghosts, psychics, shadow people, brutal slams, comedians, Nigerian princes, celebrity chefs, directors, sports stars and ladies that talk to aliens. The Core Four reminisce and share stories and memories. Also some major announcements!