THE FINAL BROADCAST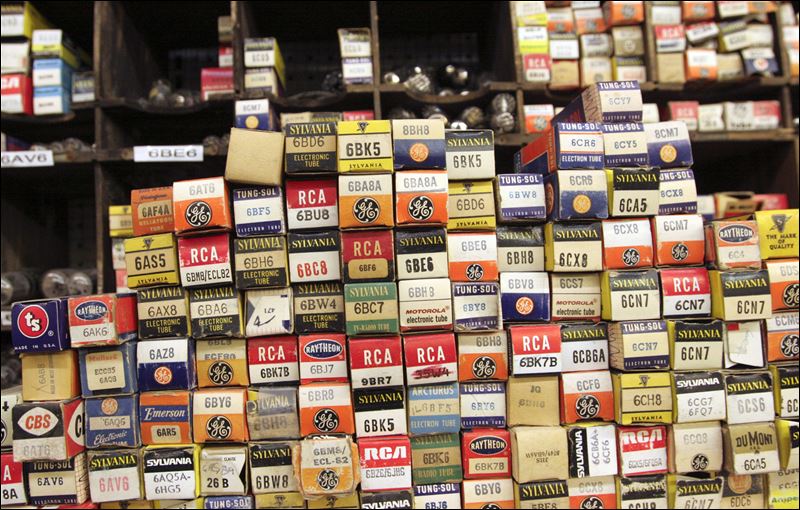 YOUR BRAIN ON THE 2016 ELECTION - Part 19F
March 16, 2016 10:00pm
The live mix radio show "NOSE HAIR LINT GLAND" has been the longest-running block of free-form audio collage dedicated to the 2016 Presidential Election in radio history. With Karen Carpenter, Bob-Marc, Sherilyn Connelly and/or KrOB at the helm, the weekly show was rebroadcasting debates from Radio Valencia 87.9 FM in Berkeley California from August 2015-March 2016.

NOSE HAIR LINT GLAND often employs "Receptacle Programming," which means you. Phone callers are punched into our mix with no warning. Call 415-962-7979 to deposit your programming. When your phone stops ringing, you're on the air. Don't say "hello."

NOSE HAIR LINT GLAND: In the words of Don Joyce, "It's all been done before."