starring Dr. Hal !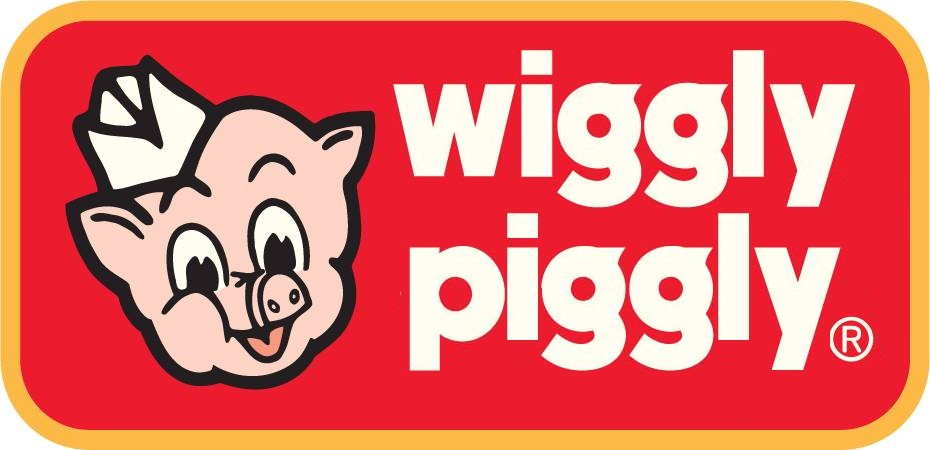 TECHNICAL DIFFICULTIES SURMOUNTED
March 18, 2016 10:00pm
And a welcome donation from our good friend "Vineet," a Question answered. Power drops, static, distortion-- but K. Carpenter to the rescue. The Brazilian Astronaut also made a rare appearance; we owe him a Bazillion thanks for his additional trouble-shooting. Nice shooting, son. All will come out, in the Laundry, in the Fullness of Time. Noisy studio parties need to be held in the adjacent chamber for best low blood pressure results.