starring Dr. Hal !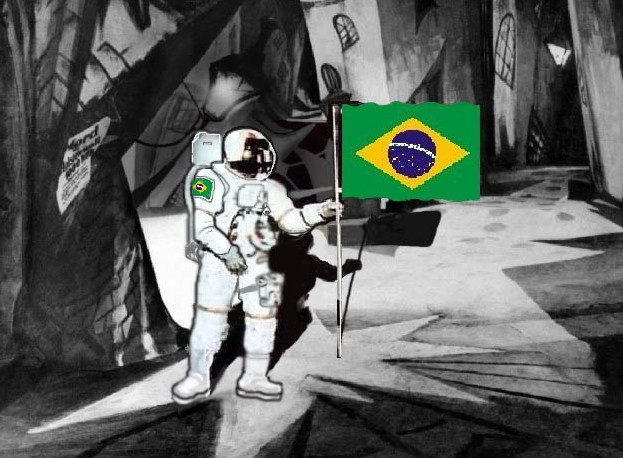 THE CABINET OF DR. FIASCO
March 25, 2016 10:00pm
Dr. Fiasco's specially created soundscape underlies most of this episode. Punctuated by wheedling bleats, begging for donations from the Listeners again (for Station Dues time looms), Poetick Recitation and the usual tropes, we also debuted the Brazilian Astronaut's newly engineered additions to Dr. Hal's recorded canon of Italo Calvino's INVISIBLE CITIES. Jett taxied in after a three-point landing, KrOB and Puzzling Evidence hovered discreetly in the anteroom, and St. Michael Peppe came in to add to the dialogue. We ranged afar, from the Triassic and Jurassic to the Classic and Periphrastic, natch. We thank in advance whoever throws in on the bailout, while we look hopefully forward to more such harmony to come.