starring Dr. Hal !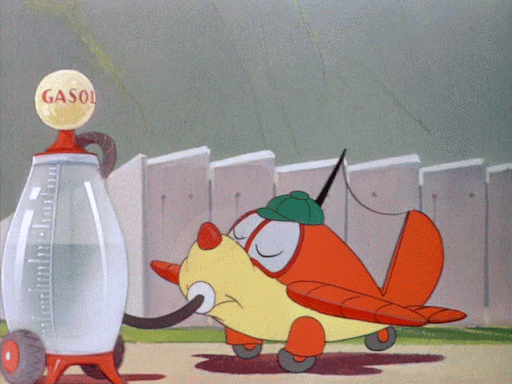 JETT BREAKS THE SOUND BARRIER
April 8, 2016 10:00pm
In-studio guest Jett taxied in for a perfect three-point landing, and stayed to fuel up. Slightly later, KrOB was also present and accounted for. Using an intricately designed engine combining compression with ignition, which generated thrust for swift forward movement, Jett whizzed at a much higher speed than the standard old, droning piston-engined planes, zooming dizzily from topic to topic.
Quite a lot of ground got covered, though perhaps landforms overly familiar to some. Well, by the end, perhaps a lot of jet fuel had been consumed after all-- but it was worth it ("We don't need no bad drugs!"). With Whitman McGowan, Speedy Alka-Seltzer and the Polaroid Swinger.