Cool Music For Geeky People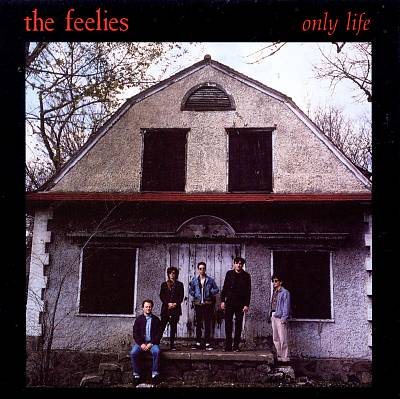 FEELIES Frenzy!
April 29, 2016 8:00pm
For the very last episode of the Geek EmaNation Show, The Rock'N'Roll Nurse presents yet another interview with GLENN MERCER, co-founder of indie-rock pioneers THE FEELIES. In honor of the 40th Anniversary since the first FEELIES club performance and the re-release of the albums Only Life and Time For A Witness, both records are presented in their entirety with commentary by Mr. MERCER. It's been grand, but now it's time to move on, fellow music geeks!