Mikl-Em plays a non-compromising mix of punk, dub, glitchy electronica, new wave, oddities, and everything else. Each week usually has a theme.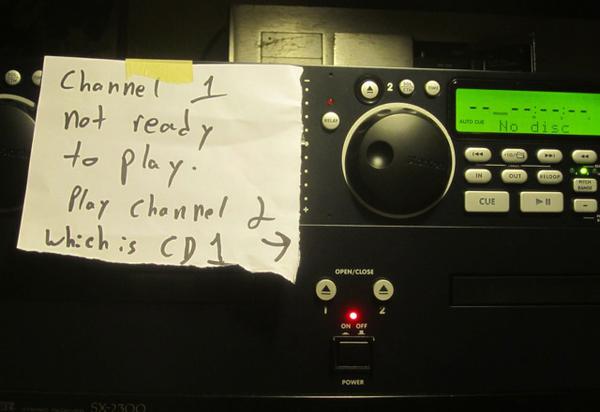 SPECIAL: 1AM+ Late night hip hop, birth of Mutiny Radio, and sound collage for pirate radio...
June 1, 2011 1:00am
Late night hours from 1AM to 2... something AM. This cannot be explained, nor excused. After the conclusion of the lengthy hip hop set from the main show, something else happens. A variety of odd and compelling self-indulgences that benefit no one, and may delight you if you are truly sick and twisted. Along the way a brand new renegade radio station is born and Hunter S Thompson rambles on about a well-known biker gang.

The regular 10pm-1am podcast is being fine-tuned and will appear within a day or so.