starring Dr. Hal !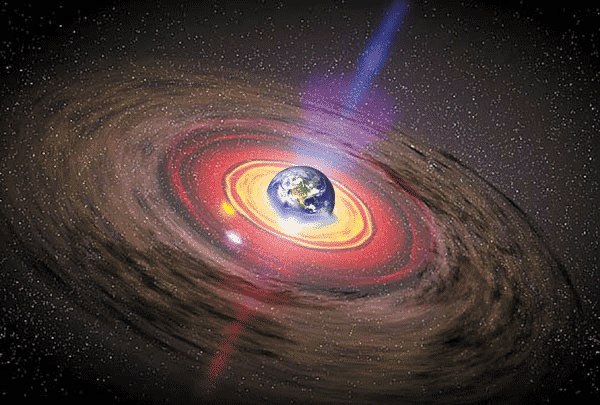 Pat Novak, Hooterville, Parallel Worlds and Anti-Matter Events
June 14, 2016 5:00pm
A Portmanteau Show, for those in the know. Brewed up with love, as Above, so Below. Pat Novak was first, all the rest, unrehearsed. Michael Peppe and Jett made the Show a sure bet. We talked of the stars, and of Vacuums in jars. Comic books and TV, with these too we made free. It approaches true bliss when we have shows like this. And we answered two Questions. Are there more suggestions?