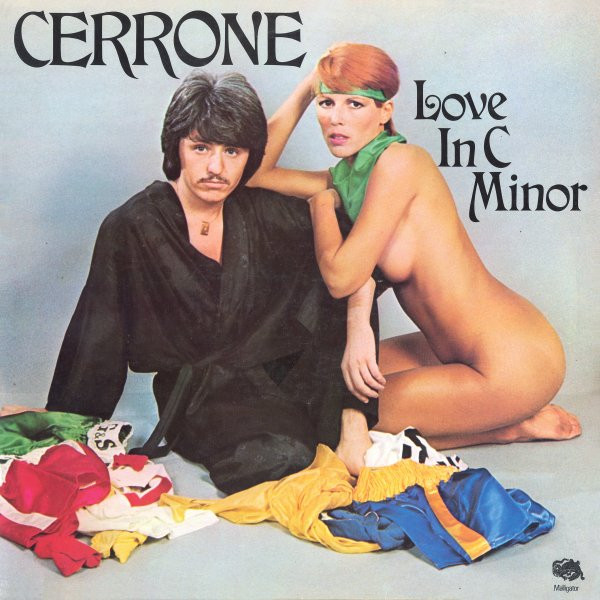 Dance Par-tay Version 7.0!
July 22, 2016 8:00pm
The Republican Horror Fest is over, and it's time to Par-Tay! Grab a lovin' partner and dance your asses off until there's nothing left to do but make love all night long. This podcast gives you 2 hours of non-stop beats and music to get things hot and bothered in the best way. OHHHHHHH YEAHHHHHHH!!!!!