HEAVY METAL. CONSPIRACY THEORIES. SCI-FI. COMEDY. HORROR. MORE HEAVY METAL. LIVE EVERY SUNDAY 6-8PM ON RADIOVALENCIA.FM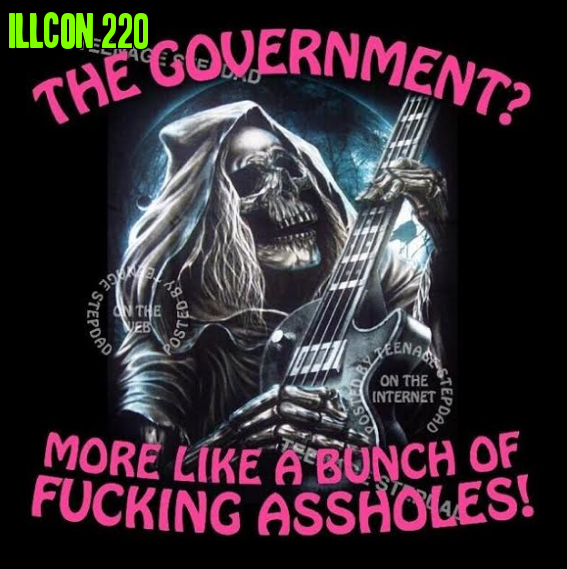 Ghoulie Dog Summer!
July 31, 2016 6:00pm
Old school Illcon pal "Charles The Heckler" joins the gang for chili dog conspiracy chat. Fun with Temple of the Dog, and weird vibes.
MPCU gets mad. Cremator from GHOUL calls in! NYC movies are Siqq piqqed. NO ONE IS SAFE. HIDE YO KIDS.