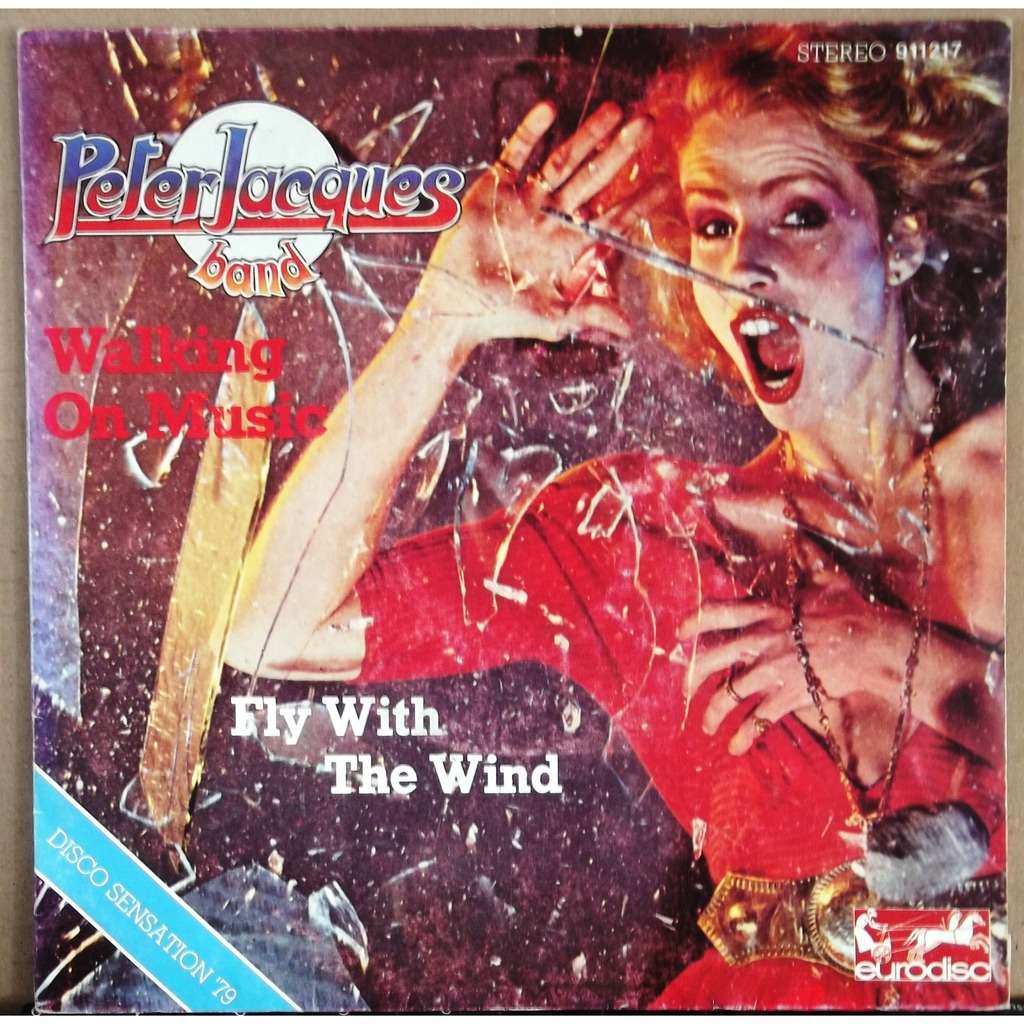 Dance Par-tay Version 8.0!
August 5, 2016 8:00pm
It's time to get fun-kay again for the 8th time! Two non-stop hours of dance madness that will help you shake off the Donald Trump blues and get your Mojo running again. Grab your partner and groove to the soulful boogie vibe with the help of your host Mr. Beau Dayshus, if you dare. OHHHHHH YEAHHHHHH!!!!