starring Dr. Hal !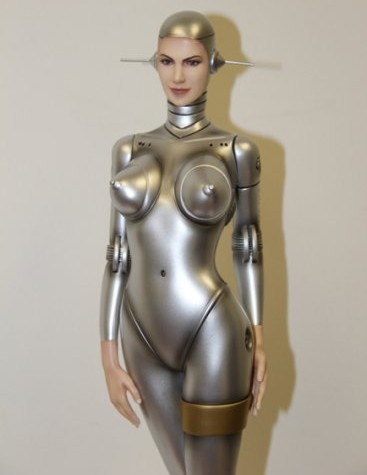 ROBOT GIRLS I HAVE KNOWN
July 29, 2016 10:00pm
Feminine servo-mechanisms incorporate backup systems and feedback loops in so-called Fembots. The Robotic Principles of Asimov (the Three Laws) are operative, though in this series the Third Law defers to the others more readily. Self-maintaining androids, they provide insights informing many additional platforms, including this (solitary) episode of ASK DR. HAL! Remember to watch for the coming all-LIVE A.D.H. Show at Chez Poulet this October, a venue (mostly) for Humans.