HEAVY METAL. CONSPIRACY THEORIES. SCI-FI. COMEDY. HORROR. MORE HEAVY METAL. LIVE EVERY SUNDAY 6-8PM ON RADIOVALENCIA.FM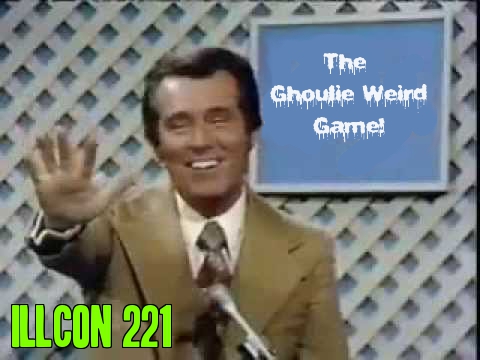 The Ghoulie Weird Game!
August 7, 2016 6:00pm
Join your host Blob Eubanks as we play a brand new game to determine who's the best pair of bros in town featuring Shelby and Al versus Parker and Frisbie from Pool Party Radio!
PLUS - A bonus interview with Dick Lucas, lead singer of Subhumans, Culture Shock and Citizen Fish!