Mikl-Em plays a non-compromising mix of punk, dub, glitchy electronica, new wave, oddities, and everything else. Each week usually has a theme.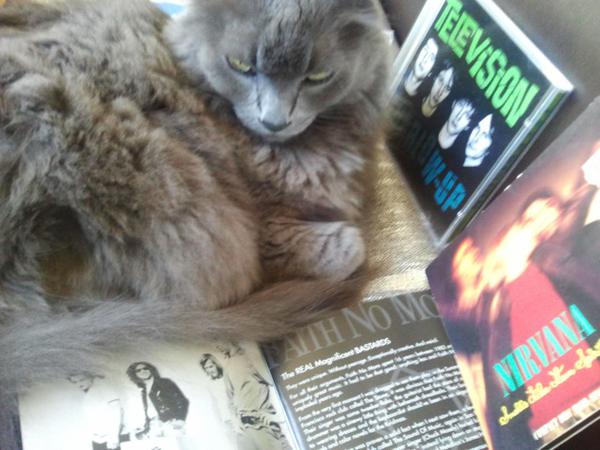 Can Haz ROCK all night long
June 14, 2011 10:00pm
All ROCK all night long. The only theme, the only agenda is pedal-to-the-metal driving rock & roll. You'll hear some of the most mainstream tunes ever on Can Haz DJ, call them guilty pleasures, call them

It was pure rock from the 3rd song to 1AM Weds morning (and beyond). From Albini to Zevon and Hooker to Van Halen, Rock in all its flavors of Rock from Cheap Tricks to Jesus Lizards and AC/DC to X.