starring Dr. Hal !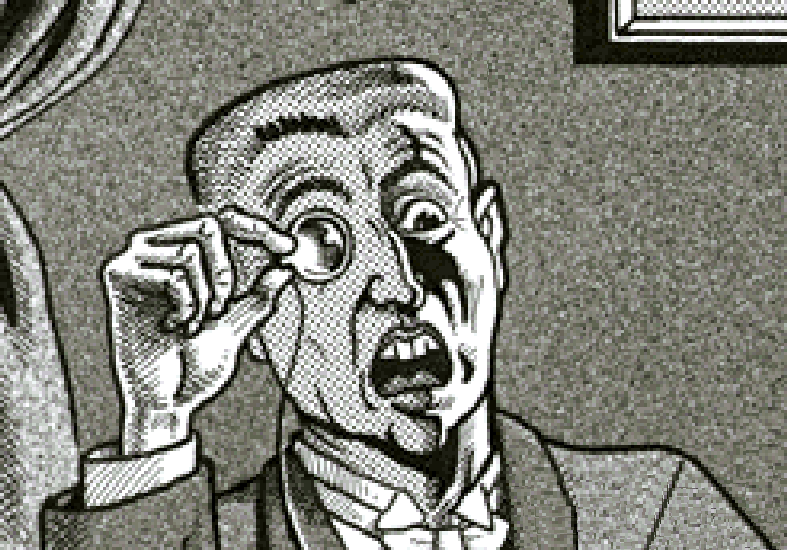 More Discussion, More Adumbration
August 13, 2016 1:00am
The Ecstatic colloquium, begun on the night of Friday the 12th of August, did not end at 1:00 AM on Saturday as expected. No, propelled by a dynamo of psychic energy, the palaver continued, solving the world's problems until 4:30 AM. And even then, KrOB Sabrepop provided an extra half-hour. Dr. H. Owll, Michael J. Peppe and Jett bestrode the intellectual landscape with seven-league steps. Puzzling Evidence was present, but silent. With Pete Goldie.