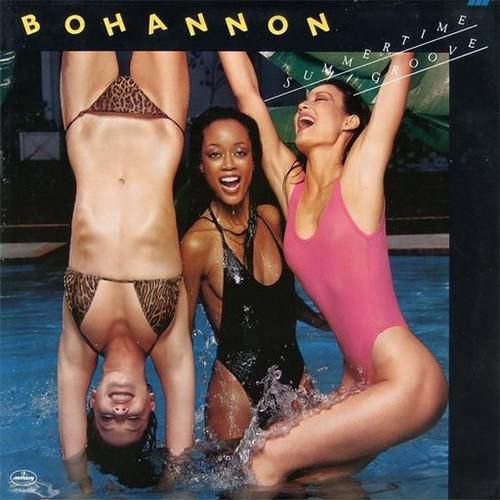 Dance Par-tay Version 13.0!
September 16, 2016 8:00pm
It's the end of summer, but get that summertime feeling once again with yet another boogie-licious episode of DustyRadio Valencia! If you like to dance your ass off, you can't spend 2 hours any better than with the likes of BOOTSY COLLINS, COMMODORES, B.T. EXPRESS, DONNA SUMMER, and many other masters of rhythmic ecstacy. OHHHHH YEAHHHH!!!