starring Dr. Hal !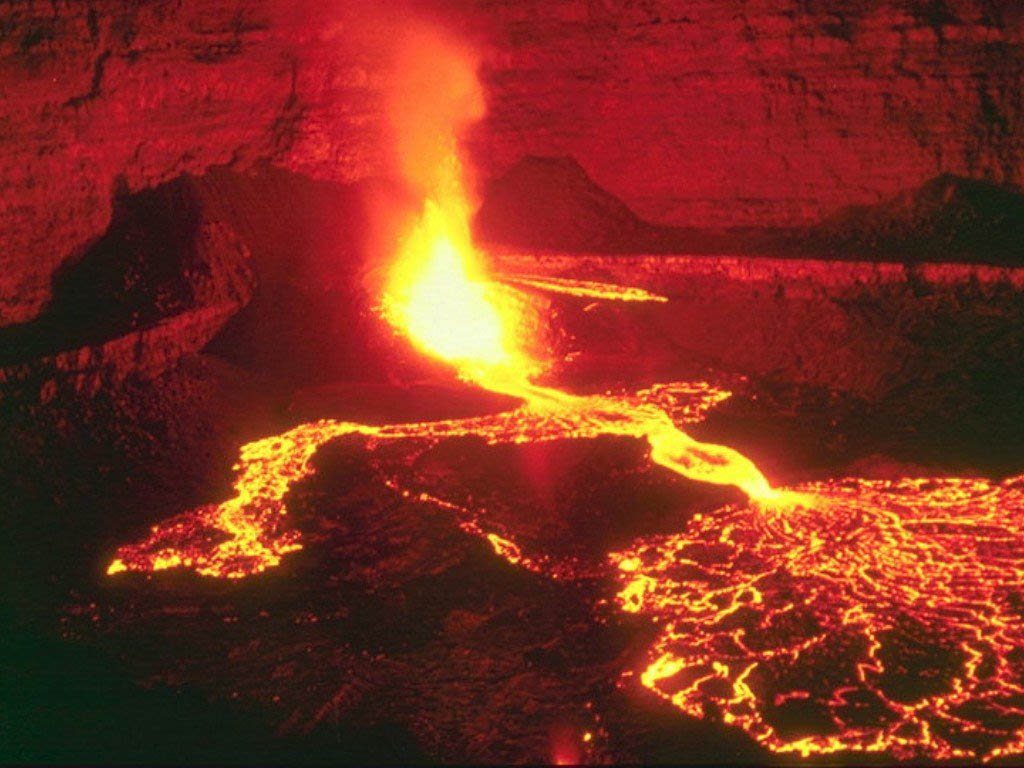 TURBA PHILOSOPHORUM QUORUM
September 30, 2016 10:00pm
First guest of the night was Spy, then there was Sarah Szczechowicz Goldie, then Don and Tracy, then Michael Peppe and Puzzling Evidence. All trooped through a show of variant hues and intensity, but many voices produced the result. It was a cauldron, or caldera of intellectual eruption. As when the Force of Subterranean Wind Transports a Hill, torn from Pelorus, Or the shatter'd side of thundering Aetna, Whose combustible and fueled Entrails, thus conceiving Fire, Subim'd with minerall Fury, Aid the Winds and leave a singed Bottom all involv'd With stench and smoke.