starring Dr. Hal !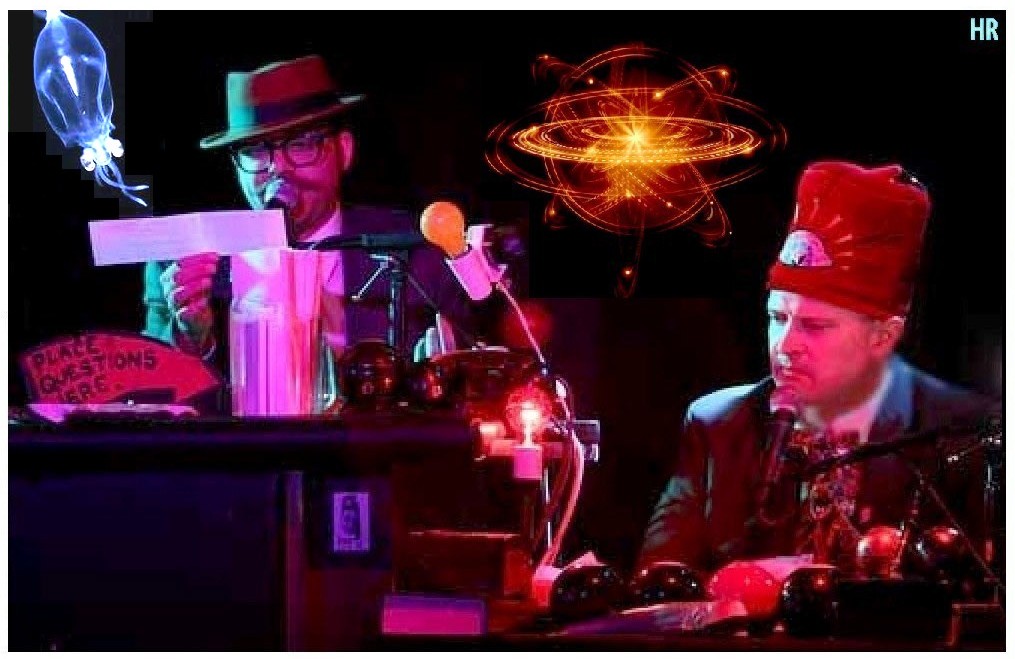 ASK DR. HAL! -- THE LIVE SHOW (A SIMULCAST)
October 14, 2016 10:00pm
Thanks to our own Dr. Fiasco, we did, in the end, manage a simulcast, of sorts. Curious about what the debut of the stage show was like? We've got the audio. Yes, it's possible to hear most of what went on, though there are patches of sub-standard sound quality which must be endured along the way... NEXT WEEK: we try again, natch-- until we get this by-Our-Lady simulcast thing down! With Chicken John, David Capurro, Pete Goldie, Dr. Hal-- and the hovering ghost of KrOB (maybe we'll get the real thing back for our second show?)over all. A co-production with the San Francisco Institute of Possibility (SFIOP).