HEAVY METAL. CONSPIRACY THEORIES. SCI-FI. COMEDY. HORROR. MORE HEAVY METAL. LIVE EVERY SUNDAY 6-8PM ON RADIOVALENCIA.FM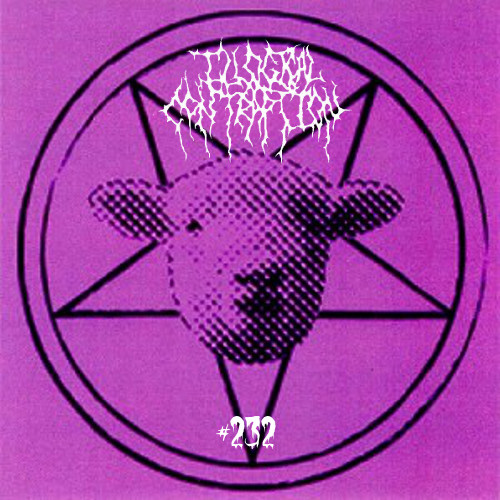 The Return of Longmont Potion Castle!
October 23, 2016 5:00pm
The great Longmont Potion Castle calls in! (Interview starts an hour in)
We HIT OR SHIT the 2002 nu-metal comp NASCAR on FOX: CRANK IT!
SIQQ PIQQS - WITCHES!