starring Dr. Hal !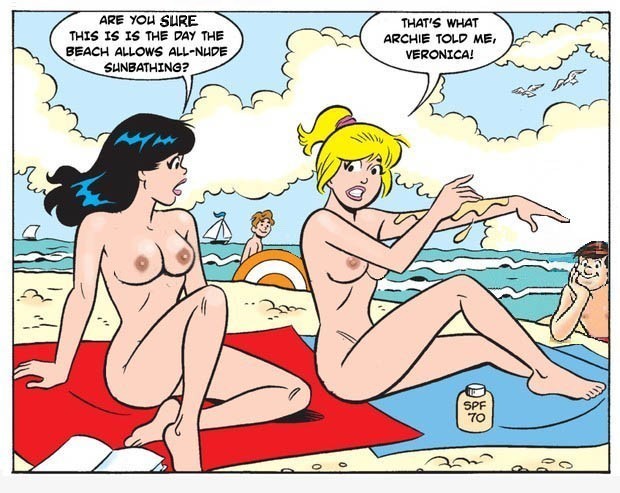 BETTY AND VERONICA'S EMBARRASSING BEACH DAY
November 4, 2016 10:00pm
Make sure you're where you're supposed to be. Then, much chagrin will not follow. Do your homework first, before trying something new. That's what we say at ASK DR. HAL! In this episode we are once again visited, courtesy of Puzzling Evidence, with none other than, you guessed it-- Michael Peppe. Just imagine the hi-jinks and hilarity. For enlightened adults only.