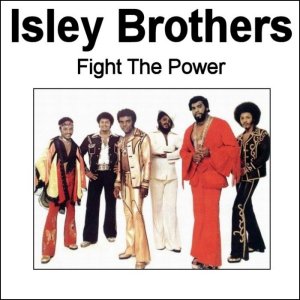 Dance Par-tay (Fight The Power At Studio 54 Version)!
November 25, 2016 8:00pm
It's time to make America FUNKY again! As the future head of "the free world" gets ready to send us back to the unfunky 1950s, DRV takes you back to the best funky disco jams of the 1960s and 1970s to remind us all of the need for progress instead of regress. Fight the power and have some fun doing it. OHHHHHHH YEAHHHHHHH!!!!