starring Dr. Hal !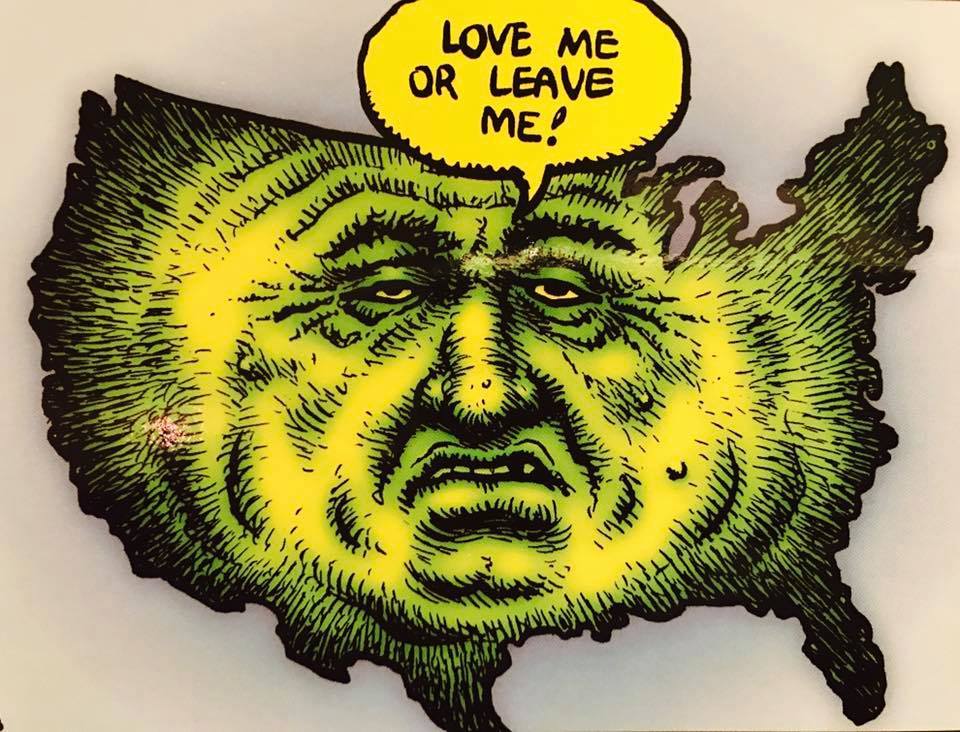 LES VISITEURS DU SOIR
December 2, 2016 10:00pm
A feint by the Goldies. Then, Jett, Puzzling Evidence, Nurse Annabella, and Michael Peppe. An interrupted four-way conversation continued. Technical difficulties. Sparks spitting and smoke. Much stimulation. No floor, ceiling or walls. The cosmic spaces leer. The baying of the Hounds of Tindalos. Keep those cards and letters coming in. Our Country, Like It or Not.