starring Dr. Hal !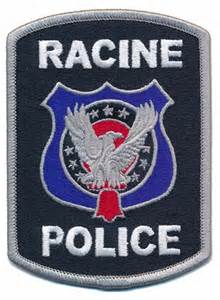 GUEST KEEPS US HONEST
December 9, 2016 10:00pm
In-studio guest Right Reverend Doktor Mother Miller shows Dr. H. Owll and other visitors how to live and flourish, all the while hewing to some of the Principles of the Church of the SubGenius. Archival material gives way to an open symposium of the Sacred and Profane...