starring Dr. Hal !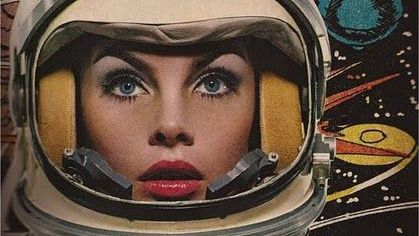 WAITING... WAITING FOR THE SPACE GODDESSES
December 30, 2016 10:00pm
THE LAST SHOW of the Old Year passes... with Dr. H. Owll, Jett, Michael Peppe, and, sitting silently in the corner, Puzzling Evidence. How we wish for a lack of encumbrances, a relaxation of binding gravitational fields, a condition of inherent freedom without reference to codes or regulations. But, though the departing year releases us, we are still hemmed in on all sides. At such times, even as we wish all our listeners and Fellow Travelers the best of hopes for a year which looms with inherent anxiety, we renew our hopes that the Space Goddesses will arrive and descend. 2017's X-Day may well be the "true" one. Pete Goldie appeared for a flash, almost above the threshold of perception, but was then gone. Meanwhile, we hashed things out in the usual fashion, swilling Absinthe and Champagne...