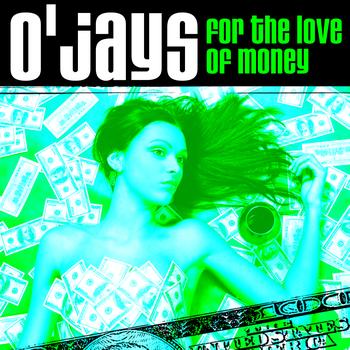 Dance Par-tay (Funky Resistance Version)!
January 6, 2017 8:00pm
It's a new year and it's time to defy the unfunkiness looming upon us. See how boogieing can be a potent form of protest as veteran soul resisters MARVIN GAYE, The O'JAYS, The BAR-KAYS and many others show us the way forward once again -- OHHHHHHHHH YEAHHHHHHHH!!!!!!!