starring Dr. Hal !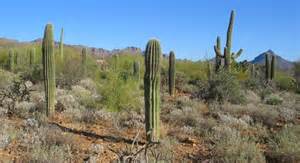 WELL-MAN-AGED IN THE INTERIM
January 13, 2017 10:00pm
Dr. H. Owll had to take a powder, as it were. He went to the Arizona desert for a 10-day period, to visit, fraternize and otherwise hob-nob with various alchemists, sorcerers and magicians (but of course no necromancers). Puzzling Evidence took the Ask Dr. Hal! helm with elan. It was a beautiful thing, and the results are HERE...