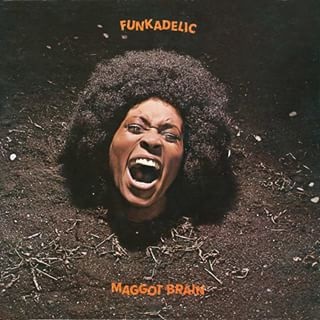 Dance Par-tay (Love Women Version)!
January 20, 2017 8:00pm
On the day before the most important event of 2017 (the Women's March, what else?), Mr. Beau Dayshus spent the day protesting and the night boogieing. Join him as he preaches his message of funky resistance, especially for the Sisters who are looking at more disempowerment than we've seen in years -- OHHHHHHHH YEAHHHHHH!!!!!