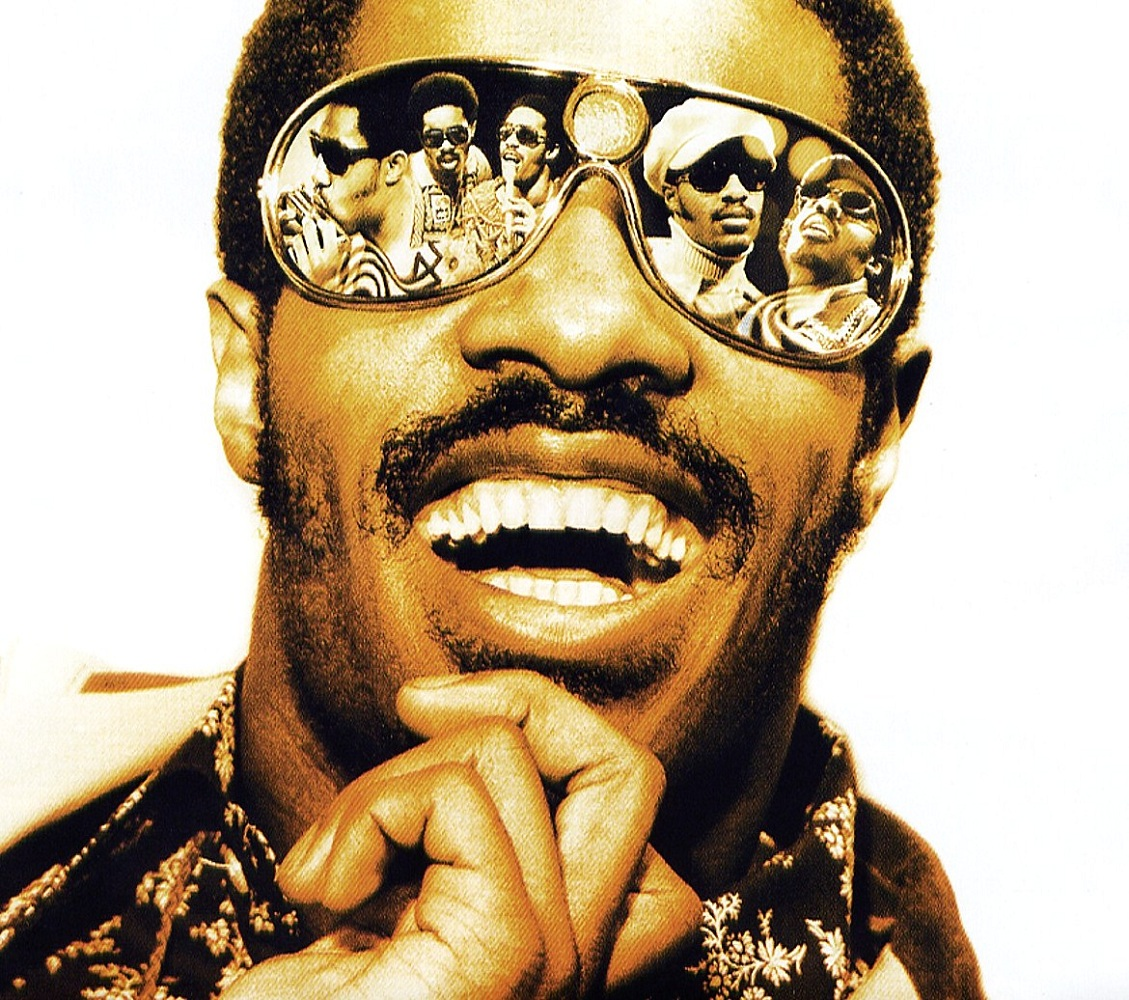 Dance Par-tay (Funky Revolution Version)!
February 3, 2017 8:00pm
Revolution has a lot of meanings, and for this episode of DustyRadio Valencia host Mr. Beau Dayshus defines it as "history comin' back around, baby"! Hear STEVIE WONDER's prescient rants against an autocratic President from 45 years past, and realize we've seen this before and we made it through with our funk intact -- OHHHHHH YEAHHHHHHH!!!!!!!