Genre mashing at it's finest.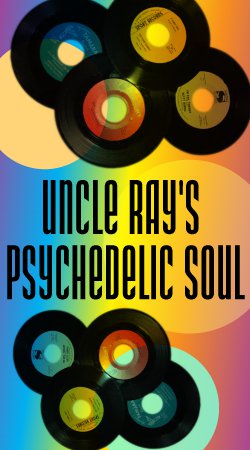 Episode # 117 Super Furry Animals vs. the WORLD!
February 6, 2017 10:00am
SUPER FURRY ANIMALS vs the World !
featuring...

Style Council
Ween
Supergrass
Sean Lennon
Jerry Garcia
Steely Dan
The Strypes
Elvis Costello & the Attractions
Bob Dylan w/ the Band
OK Go
Flaming Lips

y mas...