starring Dr. Hal !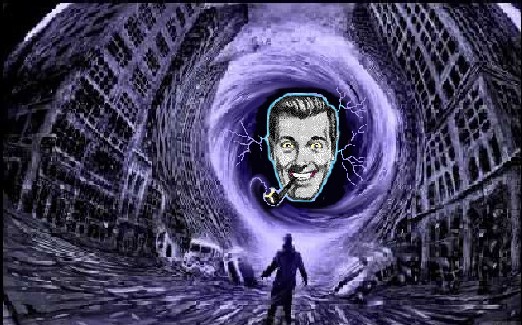 PULLED INTO THE VERTIGINOUS ABYSS...
February 10, 2017 10:00pm
Many things are taking place in the world of Ask Dr. Hal! We have a chance to do the live show, if "Chicken" John's latest attempt-- a Kickstarter solicitation to the fans --pans out. That will be, if it is, in April of this Year of Grace 2017 Anno Domini. Well, here we feature William Blake and Clark Ashton Smith among others. Never say we aren't consistent. Earlier efforts are plowed under, to fertilize the new crop coming up. What is that, to one who reaps not harvest of his youthful joys, though the deep heart of existence beat forever, like a boy's? Knowledge comes, but Wisdom lingers-- and We linger, on the shore, and the individual withers, and the world is more and more. Thanks for inspiration (and all apologies to) Alexiuss.