Sunday 4-6 PM PST on Radio Valencia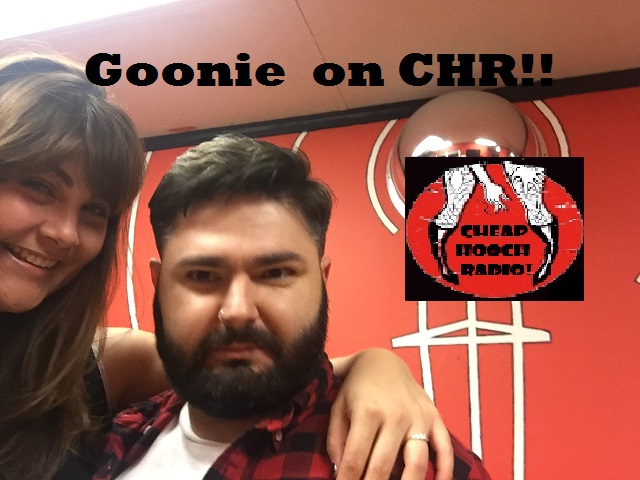 Cheap Hooch Presents: Knockout Emo dj Goonie!!
February 19, 2017 4:00pm
That's right we have a guest dj in the studio this week. Goonie, Knockout dj every 3rd or 4th of the month (depending on the month so check the online calendar) for "Make me a Mixtape" and every 2nd Friday for "Punk Night"...Goonie stops by the studio to give us a taste and to teach us a bit about the rise of Emo-ism.

Don't miss the tunes and don't miss Goonie dj sets at the KO.

with hosts,

Holly Hooch and Deathwish!