starring Dr. Hal !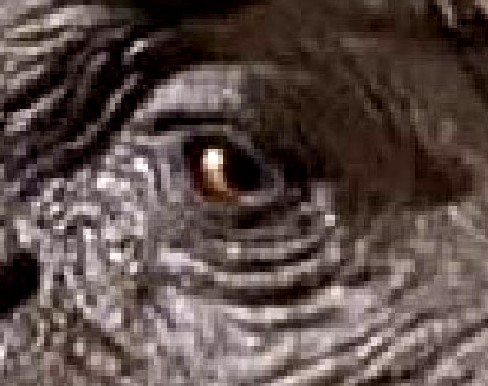 OCULUS ASPICIT NOS...
February 24, 2017 10:00pm
...tenebrarius in Tenebris. A dark eye looks at us darkly in darkness. Well, what if it does? WE have powerful charms and protections, spells woven round about. Expert Sages and Mages have conjured impenetrable protective barriers, with interlocking spells and terrible Words, never to be articulated except in time of greatest need. And, within the Guardian Circle, just look, or rather listen to, what goes on. Clark Ashton Smith's poetic cantrips and incantations. New Archival material from SubGenius Headquarters, a profound question (complete with emolument) from Washington, D.C.'s own Mob Meattie... And then, in come KrOB, Michael Peppe, Dr, Penny, Puzzling Evidence and sultry Mystery Siren 342638. All get busy a-palaverin' and a-yakkin. Never mind that big, scary EYE trying to intimidate us. There'll be more like this. And, in the Name of Dobbs, Contribute, everybody, won't you-- to the Ask Dr. Hal! Kickstarter-- use those Search Words to find it-- and help inaugurate an ALL-NEW series of LIVE A.D.H. performances-- in April...