starring Dr. Hal !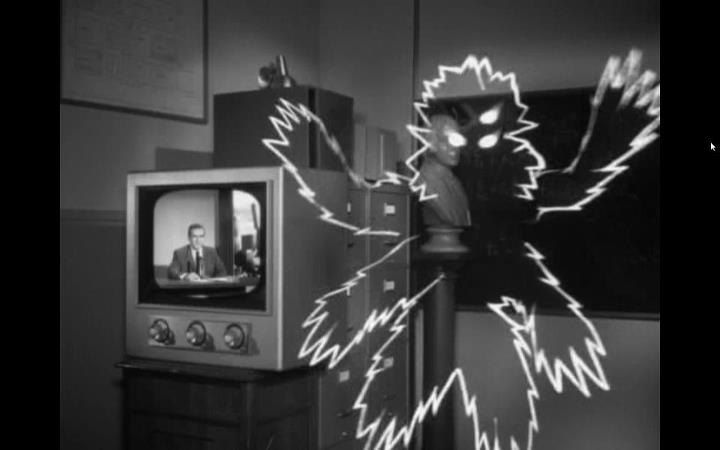 ECSTATIC VISIONS OF THE NIGHT CREW
March 17, 2017 10:00pm
This meeting of like minds was professionally augmented. Alterations in inboard chemistry were sampled by Dr. H. Owll, Michael J. Peppe and Jett; also present were Puzzling Evidence and KrOB, though largely unheard. Actually the whole thing went on and on, not winding up until after 5:30 AM. But here, for now, are the first three hours, also featuring interpretations of the poetry of Dylan Thomas and Clark Ashton Smith. The sharp-eared may note the transition point, occurring just after the recitation of the Tenth Psalm. DON'T FORGET: Etherettes and Rocket Rookies take note-- April will bring the long awaited LIVE Ask Dr. Hal! Night Club show, put on "just where you think it'll be put on" (in the haunted post-Ghost Ship landscape). Reserve your tickets now, or purchase them at the door.