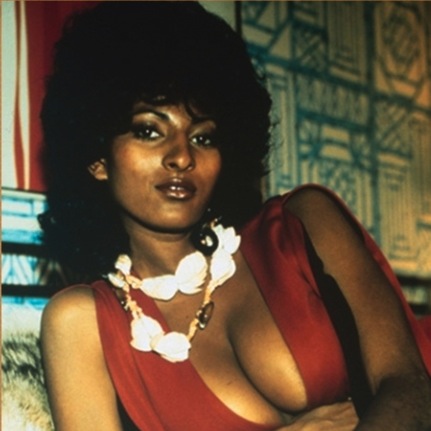 Dance Par-tay (Funk It Up (Pt 1) Version)!
April 7, 2017 8:00pm
This episode of DustyRadio Valencia presents the funkiest music this side of 1975! Mr. Beau Dayshus funks things up in the most groovy way possible, occasionally with actual LP record tracks as part of what he calls "vinyl breakdowns" -- OHHHHHH YEAHHHHHH!!!!!