Radio Valencia, San Francisco Community Radio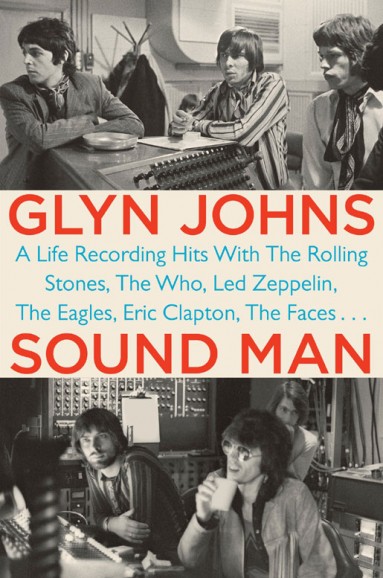 Malderor - Glyn Johns Productions and Tech Glitches
April 9, 2017 2:00pm
Malderor had just read the autobiography of legendary producer/engineer Glyn Johns, and played a bunch of his productions. Plus Deathwish was there doing his thing.


2:07pm: Here Comes The War (Live) by New Model Army

2:10pm: Black Grease by The Black Angels

2:14pm: Sun Baby by The High Violets

2:23pm: 30 Days In The Hole by Humble Pie

2:27pm: Sha La La La Lee by The Small Faces

2:30pm: Keep On Running by The Spencer Davis Group

2:39pm: War On Peace by The Jesus & Mary Chain

2:40pm: This Is How It Feels by Richard Ashcroft

3:21pm: Don't Wanna Be The One (Live) by Midnight Oil

3:22pm: Belong by The Pains Of Being Pure At Heart

3:26pm: A Million Things by The Lucy Show

3:32pm: Bam Bam by Sister Nancy

3:35pm: React by Onyx

3:40pm: All Caps by MF Doom and Mad Villain

3:44pm: I Wish It Would Rain (Live) by The Faces

3:51pm: Juicy by Biggie Smalls

3:54pm: Poison Street (Live) by New Model Army

4:00pm: return to normal schedule.