Genre mashing at it's finest.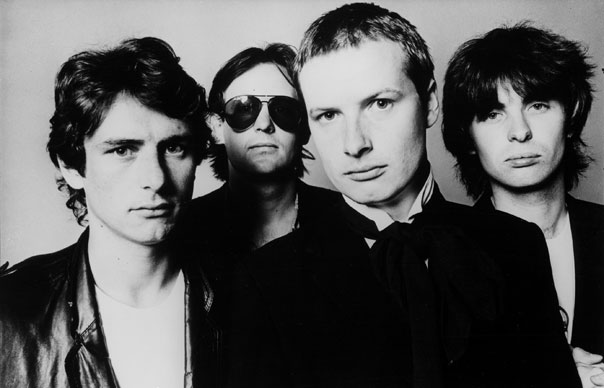 Episode # 124 XTC vs the World... Part 1
April 17, 2017 10:00am
rvpods.com/XTC1


Grass
I Saw the Light - Todd Rundgren

This is Pop

You Owe me an IOU - Hot Hot Heat

Statue of Liberty

Picture Book -The Kinks

You're My Drug - The Dukes of Stratosphere

So You Want to Be a Rock N Roll Star? The Byrds


Love at First Site

Tonight - Supergrass

I'll Set Myself on Fire

New Feeling (live) Talking Heads

Extrovert

Lichtenstien - Zircus

Madness

XTC

Queue n- Sean Lennon

Pale & Precious - Dukes of Startosphere


Got to Get You Into My Life - Beatles (Anthology Version)

Chalkhills & Children

Invisible Sun -The Police

Miniture Sun

I Would Die For You - Prince

Love at First Sight

Cuban Slide - The Pretenders

Wait Til Your Boat Goes Down

It's Up To You - The Specials

Making Plans for Nigel

Dandelion Rolling Stones

Earn Enough for Us



????????

Scarcrow People

Always Driving the Same Car - Bowie

When You're Near Me...