starring Dr. Hal !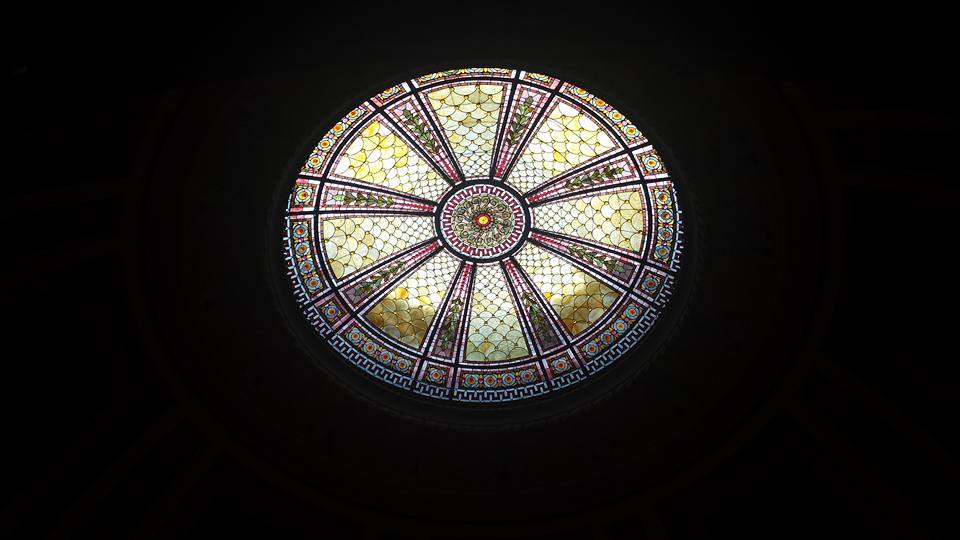 PEDANTRY UNDER THE DOME
April 28, 2017 10:00pm
A LONG, LONG NIGHT of Show, with only 3 hours to present from it here. But the Guest List principally is found in the first three. Jett hit Mach 5 on the way over, so we weren't late. No hideous set-up mis-adjustment as happened last iteration. In fact, Spy Emerson, when she appeared, flexing her mighty musculature, brought in B.F Barnacle Bill, a super-technology specialist among other talents. Swiftly and silently, the Barnacle perfectly adjusted the battery of microphones, a skill thoroughly beyond antiquated, doddering Dr. H. Owll, so there was a "mike" for everyone who came. Who? Oh, besides Jett, Spy and the wonder-working Barnacle, we boasted Pete and Sarah Goldie. Then there was the great KrOB. All the while, sprites, imps, minor angels and demons and ghosts from the El Dorado Building leered in upon us. But NOW how does it sound?