Radio Valencia, San Francisco Community Radio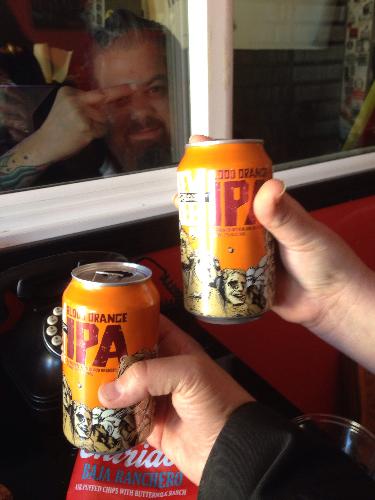 The Death Panel - With DJ Deathwish!
May 14, 2017 2:00pm
Malderor was taking his mom to a SF Giants game, but DJ Deathwish held down the fort on Radio Valencia, with a program called The Death Panel! Alicia Especialista, Rad Con, and King Dusty came by to help out as well, as well as Radio Valencia regulars Misisipi Mike and Dr Rich Blackman. Check it out!