THE FINAL BROADCAST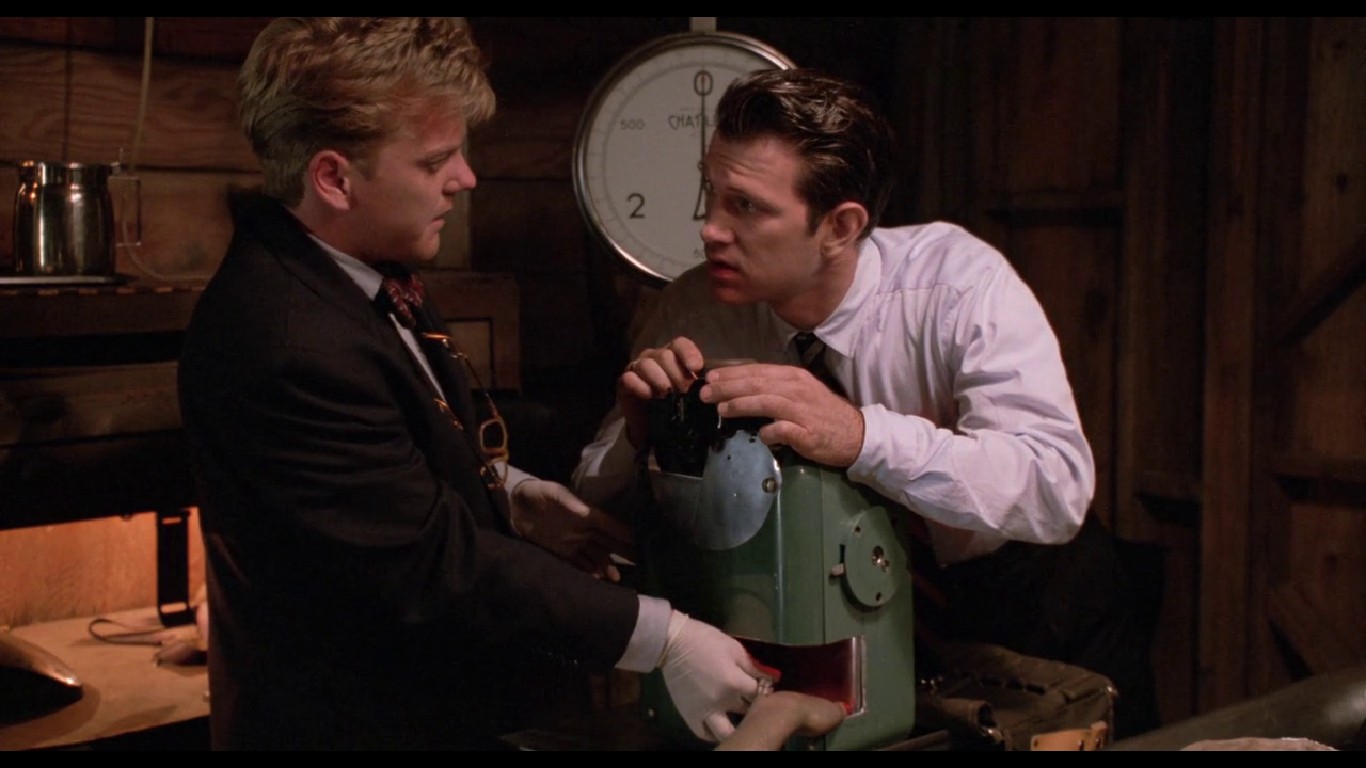 The Whitman Instrument
May 23, 2017 10:00pm
Congratulations on your purchase of a new Portable Whitman Instrument, Model 1.0! This device can be used for the detection and examination of many objects, including:

- splinters
- tartigrades (water bears)
- 5 pt. alphanumeric characters
- early signs of Dr. Daniel Schreber's character
- mcguffins and other plot devices

To use the instrument, place on stable surface (such as a table), turn power on, place object in convenient corner stage, observe through eyepiece. To locate the FINAL BROADCAST of NOSE HAIR LINT GLAND (or one or more of the following, Special Agent Dale Carpenter, Special Agent Dale BOB-Marc, Special Agent Dale Connelly, Special Agent Dale KrOB), set large black knob to 87.9MHz. Caution: The Whitman Instrument should only be used by qualified law enforcement officers.

NOSE HAIR LINT GLAND: "Wanna hear about our specials?"