starring Dr. Hal !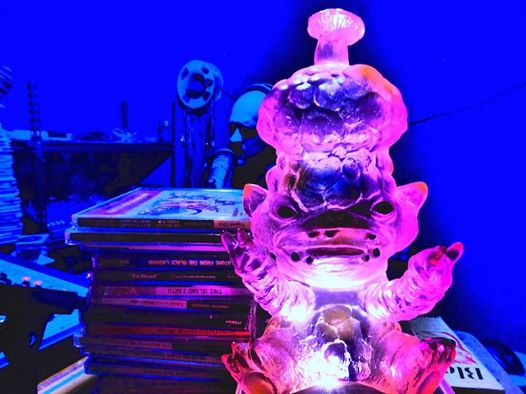 FUNNY, YOU DON'T LOOK KAIJU-ISH
May 26, 2017 10:00pm
A CARAVAN OF GUESTS troops through the Studio, and there are microphones for all. Long conversations, augmented, strive toward improvements in understanding and interpersonal consilience. Jett's Kaiju monsters are heard from again, including in particular one eerily glowing, malevolent mini-mite whose radiated presence fills the room. Michael Peppe is conspicuously there, as well. Poems by Blake, Poe et al.