starring Dr. Hal !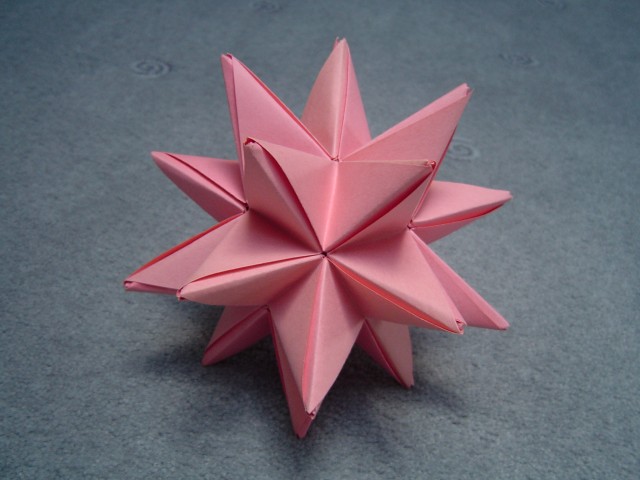 THE TEMPLE OF THE TWENTY-FACETED ICOSAHEDRON
June 2, 2017 10:00pm
AS USUAL,THE SHOW BEGAN and Meeting called as per our plan. Spy and Allison were there; we spoke with the bewitching pair. Then in came our good friend Jett, pitching significance, you bet. Michael Peppe did not show. What he missed he'll never know. Then came KrOB with his screen, then Puzzling Evidence was seen. Science, and the World at Large, were met, when our Team led the charge. Through the night like steeds we cantered. All the while we japed and bantered. Dawn at length drove us away, to our earth-boxes, from our play.