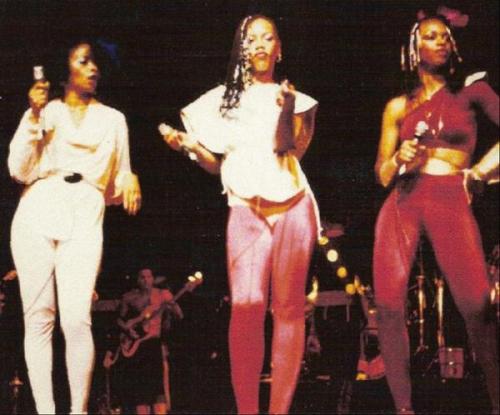 Dance Par-tay (Kidd Funkadelic Version)!
June 23, 2017 8:00pm
This episode of DRV features interview snippets with Michael Hampton (AKA Kidd Funkadelic) about his time in BRIDES OF FUNKENSTEIN and other P-FUNK sessions and shows. Check out the revealing comments of a funk master without missing a booty-shaking beat -- OHHHHH YEAHHHHH!!!!