starring Dr. Hal !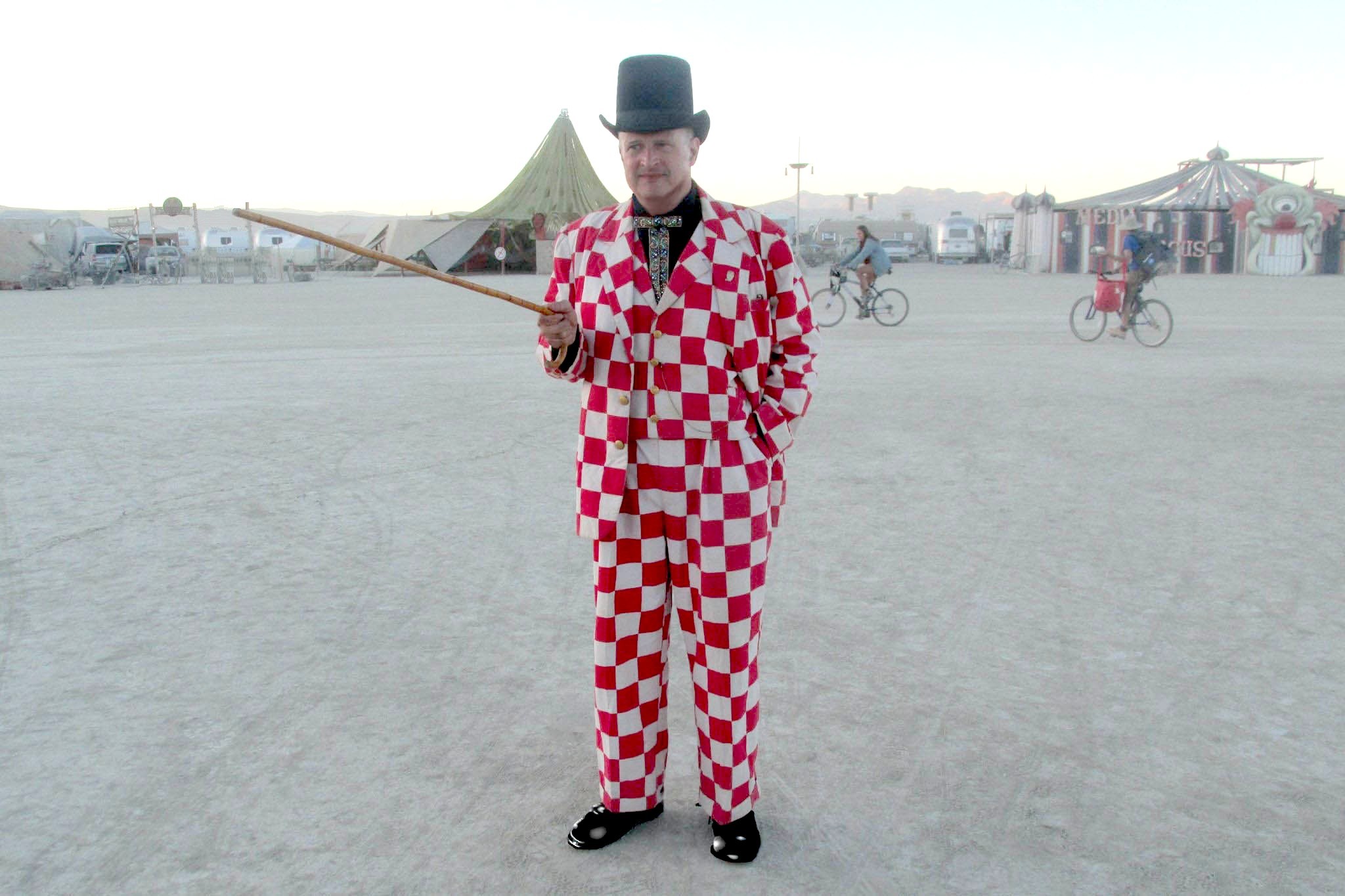 ...AAND NOW FOR THE DESERT...
August 18, 2017 10:00pm
HAVING ONLY RECENTLY RETURNED FROM HIS WANDERINGS, Dr. H. Owll now must depart again, and start again his gondola. This potential download-- please go ahead --documents the evening when the familiar, long-suffering group met for his last show until Friday, the Eighth of September. Present and accounted for: KrOB, Puzzling Evidence, Michael Peppe... but no Jett! Presumably caught in a holding pattern, the multi-talented Kaiju expert was unable to make a landing. For now, until Dr. H's reappearance in these latitudes, a LIVE Krewe will carry on right in this space, to provide the faithful with necessary entertainment and enlightenment. With Special Mystery Guests-- a certain mystery at the present time. Enjoy the Podcast while Dr. H. Owll sweats and struggles in the burning sun and lifeless, unforgiving waste.