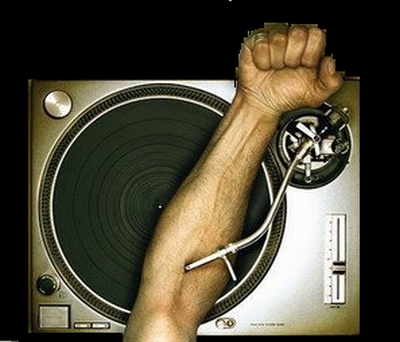 Radio Ruckus - Vinyl Relaspse
August 30, 2017 6:00pm
I had too many great brand new albums lying around to not have an all vinyl show,,,albums from Meatbodies, Black Lips, King Gizzard, thee oh sees, and more. I brought a little fex unit to play with and ran it through the dj mixer to get the awsome filter efx. Second half went more freestyle accourding to what vinyl i packed. it was pretty much a USD certified 110 per cent vinyl special.


6:07pm: evil death roll by King Gizzard & The Lizard Wizard


6:13pm: poison finger by thee oh sees


6:17pm: reaper invert by wand


6:22pm: squating is heaven by black lips


6:23pm: scissor people by Ty Segall


6:27pm: love spells by bleached


6:29pm: whites not my color this evening by Cherry Glazer


6:32pm: red hot sand by flat worms


6:38pm: sleepwalker by moon duo


6:42pm: sleepy silver door by dead meadows


6:49pm: creature feature by Meatbodies


6:53pm: way out by bass drum of death


6:56pm: who by The Brian Jonestown Massacre


6:59pm: im a living sickness by calico wall


7:05pm: wlaking in the sun by Percy Sledge


7:07pm: we the people by curtis mayfield


7:11pm: Peace is not the word to play by main source


7:14pm: get on down by kenny dope presents the unreleased project

7:20pm: set it off by big daddy cane


7:25pm: weak become heros by streets


7:32pm: memory of a cut off head by OCS


7:34pm: vis a vis by allah lahs


7:38pm: tiger lilly girl by luna


7:44pm: stephanie says by Velvet Underground

7:49pm: bitter boogie by King Gizzard & The Lizard Wizard


7:52pm: this year by Beach Fossils


7:53pm: white cliffs of dover by blur


8:06pm: return to normal schedule.