starring Dr. Hal !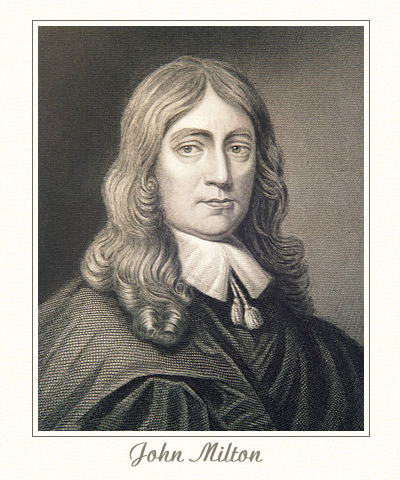 RE-INSERTION (WITH GUESTS)
September 8, 2017 10:00pm
BACK FROM SANDSTORMS AND THE SWIRLING DUST of the super-heated Desert, Dr. Hal diverts himself with the great voices of John Milton and Clark Ashton Smith. Then Jett and roistering Michael Peppe return things to their usual state. KrOB heavily contributes... until the Anthem is played...