starring Dr. Hal !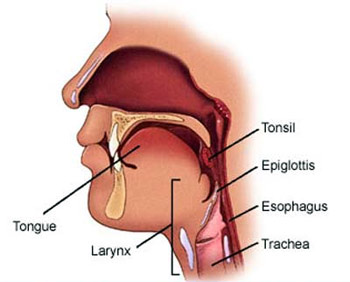 ADVANCED LARYNGITIS CONTINUES
September 22, 2017 10:00pm
STILL STRICKEN after more than two weeks, Dr. H. Owll manages no more than a pathetic croak, with both the upper and lower registers missing. Thank Gobbs that the faithful three, Jett, Michael Peppe and KrOB were on hand to do some of the heavy lifting. But enough is enough. Prayers to Aesculapius, solicited, arise with the smoke from beneath the tripod of the Pythoness. All that being considered, perhaps not so bad.